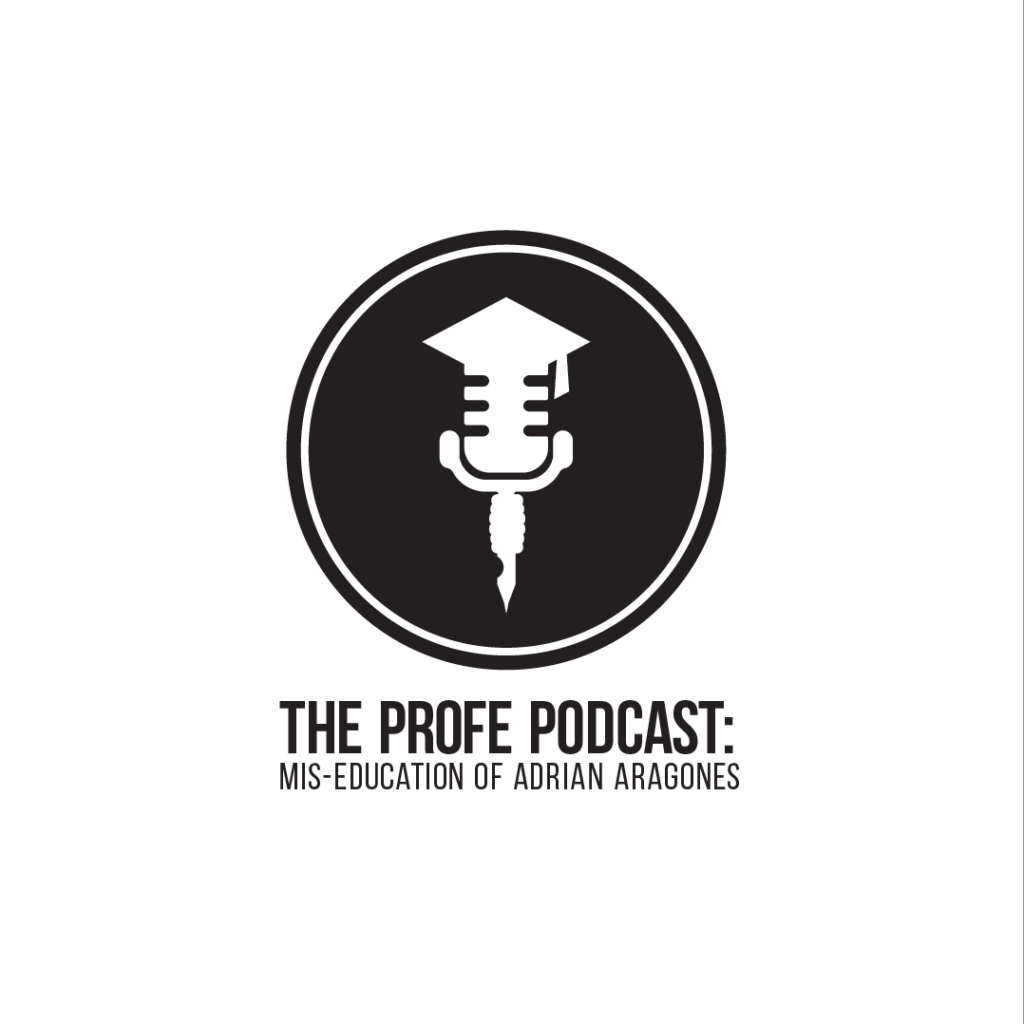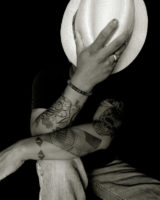 Hello there. How is everyone today! Glad you're here….
Our site is made up of our blog – Inked Teacher – as well as a podcast component that is titled: The Mis-education of Adrian Aragones.
In both platforms, we will engage anything and everything related to Mexican and Mexican American diaspora in the United States. While our conversations will engage particular perspectives and perceptions, this does not mean other people's experiences and ideas will not be considered – absolutely we will do so. But, I like to speak to that which I am familiar and a part of: Mexican and Mexican American.
The discussion here will treat Mexican and Mexican Americans experiences as independent experiences that can and do intersect within the context of American history. At times, for example, at times they are so similar that only a fine line demarcates ideological spaces between them. But, on the other hand, Mexican and Mexican American are galaxies apart so this separation is equally important to engage and discuss. In sum, I will not homogenize the respective groups, essentialize experience, perception, perspective, and voice.
My classrooms start every semester with a clear point: while we will engage a plethora of materials, ideas, communities, cultures, and such – our goal is not to adhere to established norms and socially constructed precepts that impede histories, silences a voice, or creates and perpetuates falsehoods. Instead, we need to investigate, interrogate, and look for information from as many sides as possible for the benefit of creating an informed understanding about an idea at hand. Understanding something does not mean we accept or support something. Instead, understanding creates an opportunity to discern things for ourselves. My father use to say that education of the masses begins with education of the self.
Finally, to keep conversations going and hopefully contribute to already existing considerations, there will be lesson-plan ideas as well as considerations for syllabi at the ready. Links and downloads to suggested books, articles, movies, songs, and other culturally relevant goodies!
And, if you like what your see and hear, please consider supporting our endeavor, please visit our "Help Keep Us Going" page and purchase a unique pendant. Or, you can help us keep going by clicking on the button, "Buy Me a Coffee", which also helps us to move forward!
Saludos!
Inked Teacher.
Please check out the intro to "The Profe Podcast: the mis-education of adrian aragones."